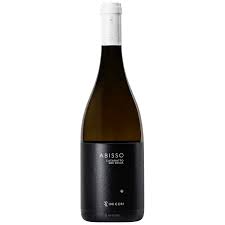 Appearance: Bright yellow w/ pale green hues. Aroma: Good balance between fruity notes, green apple & grapefruit. Spice and mineral notes of ginger and white pepper. Mouth Feel: Very complex, characterized by high minerality, balanced by great structure and a very long finish.
Want to save even more?
Become a TWA Online member and save even more off our already low prices.
Learn more!
Reviews for SINGLE BOTTLE 2017 Abisso Cataratta Sicily
Sorry, no reviews yet. But they are on their way!