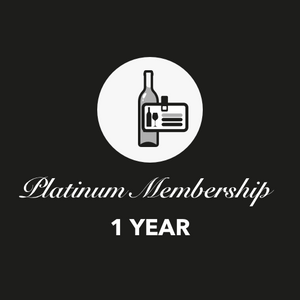 Give the gift of The Wine Authority Online Platinum Membership. Simply purchase this gift and we'll send you a custom certificate to print and give to a lucky person.
Want to save even more?
Become a TWA Online member and save even more off our already low prices.
Learn more!
Reviews for Gift Membership: 1 Year
Sorry, no reviews yet. But they are on their way!