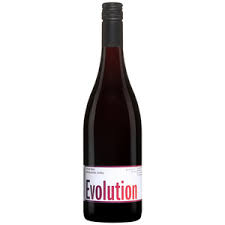 Winemaker Notes
With the skill of the winemaking team and a love for Pinot Noir, Sokol Blosser 2020 Evolution Pinot Noir is so delicious that it will knock your socks off, literally. Sokol Blosser sought out to evolve Pinot Noir to make it the anytime wine. It's the wine for the imaginative food lover. Evolution Pinot Noir celebrates the any-food occasion. Dangerously juicy and fruit-driven with a sophisticated silk. This bottle of Pinot makes enjoying a young Pinot Noir wine so easy to drink and share.
A foodies delight, this wine pairs with darn near everything! Pumpkin chipotle soup, glazed pork chops, wild mushroom risotto, even a decadent dark chocolate torte!
Want to save even more?
Become a TWA Online member and save even more off our already low prices.
Learn more!