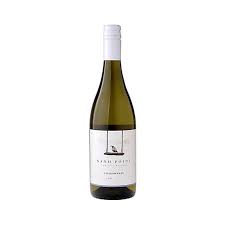 Layered with smooth tropical fruit and bright apple notes, our Chardonnay also has a toasty mellowness from oak aging. Once you have your first sip you will see it is both creamy and refreshing.
Certified Lodi Rules for Sustainable Winegrowing
Want to save even more?
Become a TWA Online member and save even more off our already low prices.
Learn more!